Regular price
Sale price
$79.00
Yoolox Portable Wireless Powerbank
---
Regular price
Sale price
$79.00
Yoolox Portable Wireless Powerbank
---
We believe in a future without cords and cables.
Qi Wireless Charging

10W wireless fast charging. YOOLOX chargers are Qi certified.

Easy installation

Easy to install without damaging the table top because it is mounted underneath the table.

Invisible and Seamless

Seamlessly integrated and invisible from the table top (charging area is marked by a customizable sticker powered by YOOLOX).

Long-Distance Charging

Long-distance charging: Charges through up to 25mm thick plates of materials like wood, plastic or stone (except metal).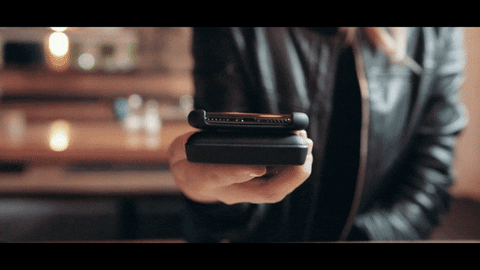 We all love our smartphones. We message, we read, we share. We connect to the world through our smartphones. YOOLOX team us dedicated to developing products that prevent the battery of your mobile device from running low. YOOLOX product portfolio is clearly focused on the latest technology (e.g. wireless charging). We want to give you the next generation of wireless charging products. 
YOOLOX Wireless Charging Power Bank has been developed especially for you. It contains the latest technology and high-quality components to make sure that your mobile device is always charged and ready to go. 
You can even charge your MacBook using Yoolox power bank
The USB type C output can provide 9V/2A or 12V/1.5A which can be used for charging laptop computers.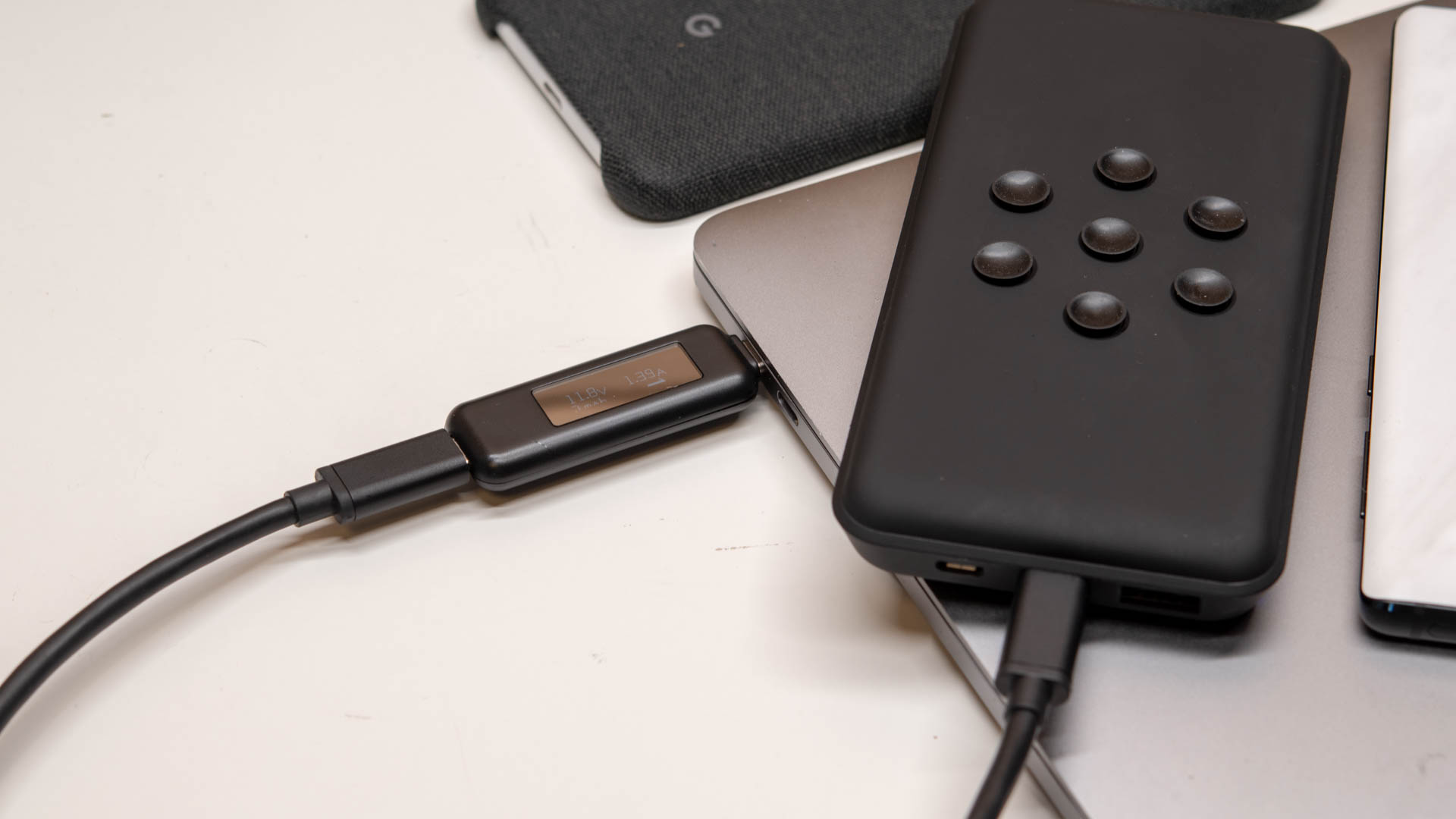 Wireless power bank to use on the go?
YOOLOX have developed simple but powerful suction pads to make sure that your smartphone does not disconnect while charging, even when carried in your bag or backpack. This is so simple and smart - a true game-changer for wireless power banks. German engineering at it's finest.
QI Wireless Charging

Charge your smartphone wirelessly with QI - the approved standard for wireless charging. YOOLOX 10k charges your QI smartphone cordlessly (e.g. iPhone X, XS, XS Max, XR, 8, 8Plus and Note 9, Galaxy S9, S9+, S8, S8+, S7, S7 edge, S6).

Power Delivery 3.0

Quick Charge 3.0 and Power Delivery 3.0 support super-fast charging of your smartphone. With CHARGE-THROUGH you can charge your smartphone and the power bank simultaneously.

Quick Charge 3.0 Certified Chip

Through our Quick Charge 3.0 certified chip the charging speed of your Android phone can be increased by up to 4 times – compared to a conventional charger.

Ideal Temperature

All YOOLOX power banks have been developed to wirelessly charge your smartphone just at the right temperature. When charging wirelessly the YOOLOX power bank adjusts the temperature automatically to prevent your phone from overheating.

Suction pads

Keep your smartphone securely in the right position while charging.

Charge 3 devices simultaneously

Charge up to 3 devices - eg. iPhone X, Galaxy S9 and iPad - simultaneously thanks to the YOOLOX lithium-polymer high performance battery pack. Even your MacBook Pro can be charged via USB-C.

German-based company

YOOLOX is designed and developed in the heart of Munich, Germany.
Specs
Capacity: 10K or 16K mAh
Output: 9V/2A (12V/1.5A for laptop)
Product dimensions: 5.9 x 3 x 0.7 inches
Item weight: 9.6 ounces
30 Days Money Back Guarantee. One Year Warranty.