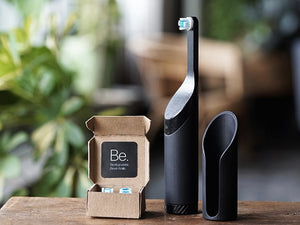 Put a spin on your brushing with the Be. Battery-Free Electronic Toothbrush. Eco-friendly and kind to your wallet, this toothbrush gets its power from you. Quite simply, the Be. Toothbrush uses kinetic energy to power the toothbrush. At the base is a sleek and ergonomic knob. All you have to do is twist. Much like a wind-up toy, the Be. Toothbrush requires two full twists to give you 80,000 brush strokes. In addition, the head uses a pressure sensor to give you the optimal clean while still being gentle. The Be. Toothbrush doesn't just save on energy. It's also totally...
---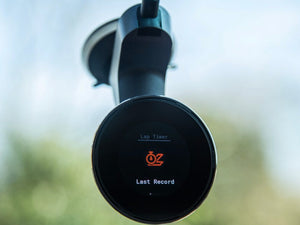 With a full aluminum body and 7-element lens assembly combined with a circular OLED display, the Waylens Horizon HD breaks the rules of traditional boxy action cameras to enhance any car's interior.  Capture high-quality and high-speed video at 1080p/60fps with ease. Hop behind the wheel any time of day or night thanks to the state-of-the-art CMOS sensor that captures more light—providing sharper, brighter, more effective video. The Horizon system allows drivers to easily capture, edit, and share interesting moments—in real time—right from the road with its innovative camera, OBD-II transmitter, remote, and mobile app.
---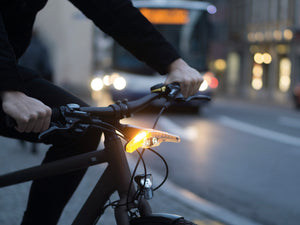 Blinkers is the one thing that was missing for cyclists to be safer and to be a natural part of the road. Improve bike safety with the next generation of bike lights: providing turn signals and brake lights for safer riding. Blinkers is the one thing that was missing for cyclists to be safer and to be a natural part of the road. It packs everything you need to be seen, understood and respected by everyone else in the road. Designed by Sapetti Blinkers have a rechargeable battery, which you can charge with a micro USB cable. The current prototypes...
---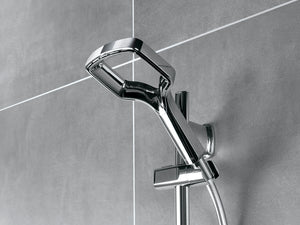 Aurajet patented technology delivers a full-bodied spray with maximum body contact and all-over warmth. Most advanced, most invigorating shower experience ever, that turns conventional showering on its head. A highly efficient, luxurious showering experience, delivered in a unique halo-shaped showerhead.  
---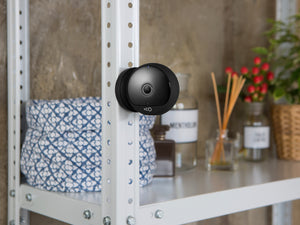 Oco offers popular smart night vision enabled cameras for both indoor and outdoor security. Store video on a local Micro SD Card and use advanced Cloud analytics features for free. Access your videos remotely, download and share videos any time.  If the internet goes down the video will be saved on Micro SD Card and synchronized with your Cloud. Connect multiple Oco cameras for complete coverage of your home and business. You can get one here.